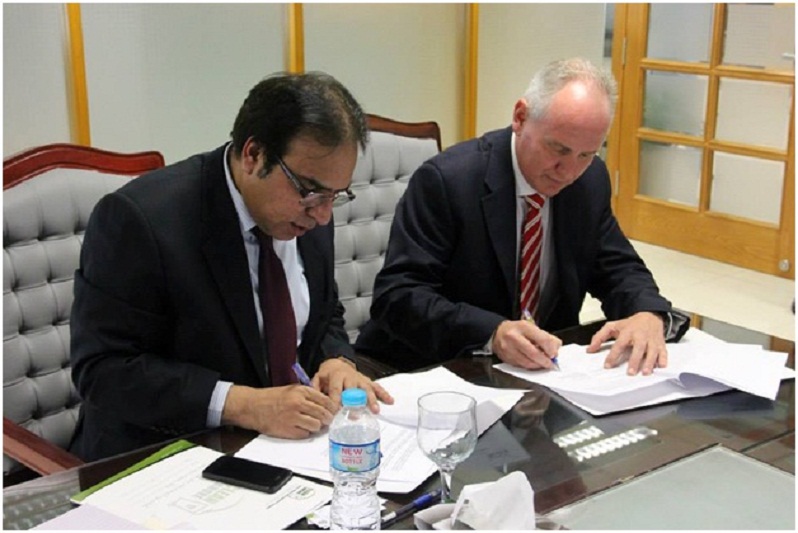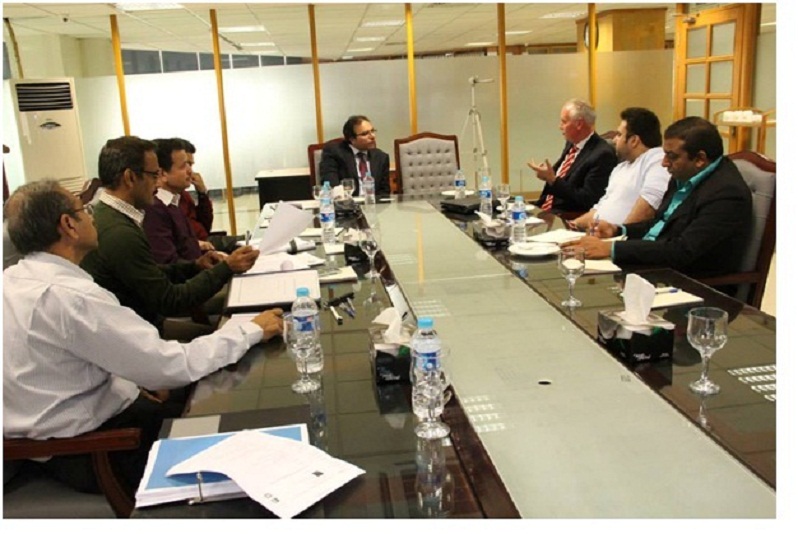 MOU among LWMC and Six Cities
Separate MOUs among LWMC and newly established Waste Management Companies of six major cities of Punjab have also been signed. The objective of MoU is to enhance corporation among these companies in the field of waste management especially provision of strategic and technical support to new companies. Cities include Gujranwala, Sialkot, Faisalabad, Rawalpindi, Multan and Bahawalpur.
MoU was signed by Managing Directors of the respective companies in a ceremony held at Chief Minister Office in the presence of Advisor to Chief Minister Punjab Khawaja Ahmad Hassan, Secretary Local Government Jawad Rafique Malik, former MD LWMC Waseem Ajmal Chaudhary, DCOs and Chairmen of respective cities.