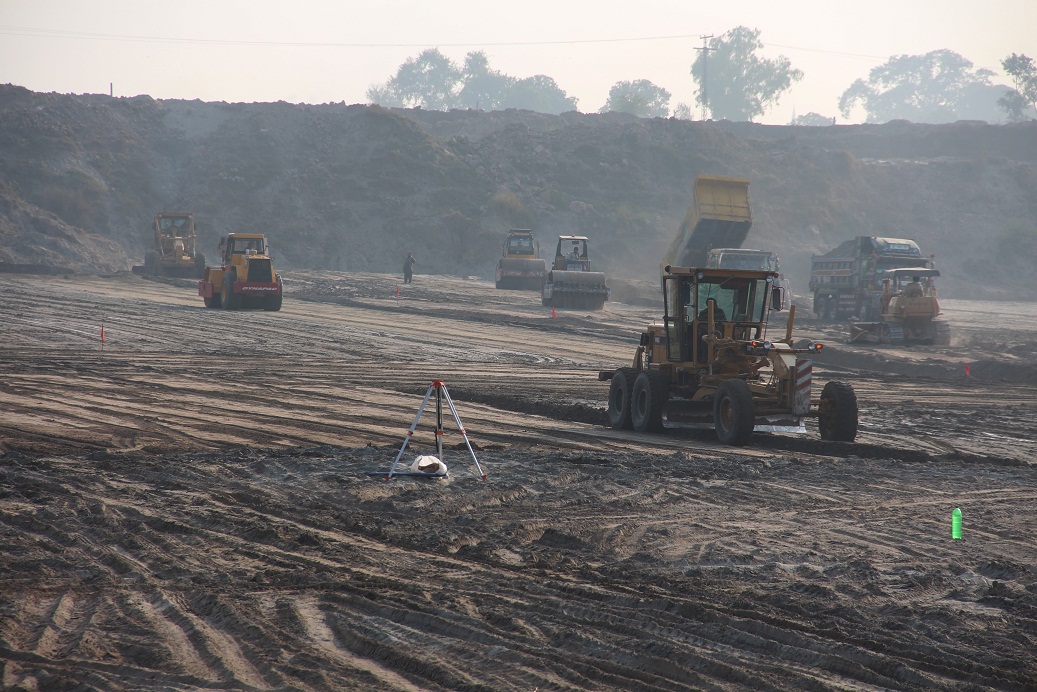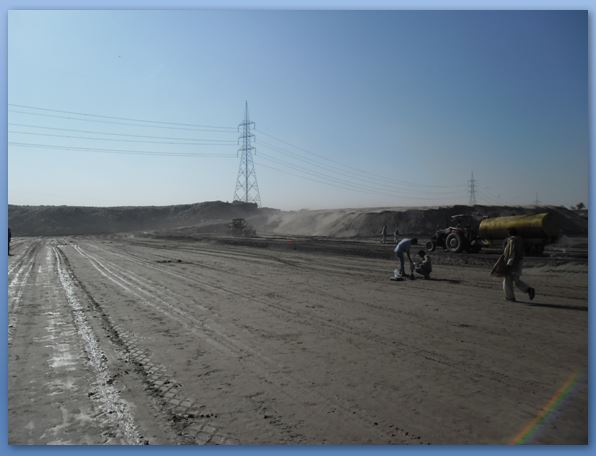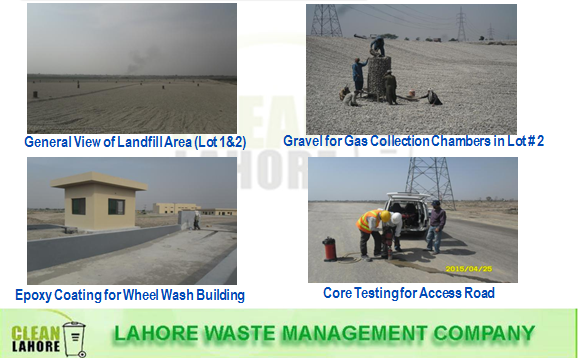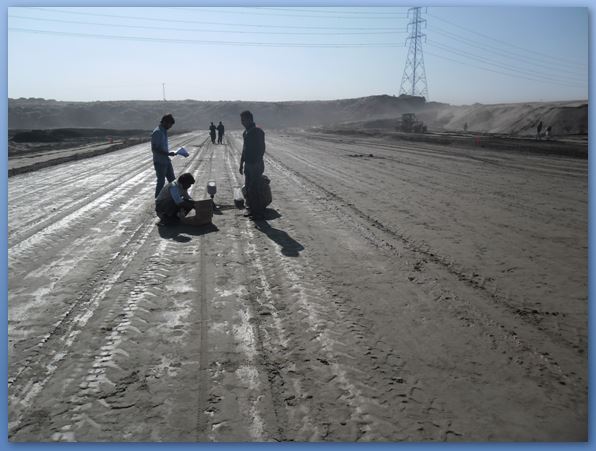 First two cells of LWMC's historic initiative the Sanitary Landfill Site being constructed at Lakhodair are going to be completed this year beginning a new era in SWM & waste disposal culture in the country. With the functioning of these cells (LOT-I & LOT-II), 3500 tons of waste can be managed in an environment friendly and scientific manner.
This first ever scientific disposal facility in Pakistan is expanded on 43 hectares of land at a strategic location and meets all international standards required for a waste disposal site. As per project, total 6 cells will be developed for waste disposal purpose on an area of 28 hectares. Facility is being constructed by world's renowned Turkish firm CEVKA and Nespak. Experts from Istanbul Municipality (ISTAC) are frequently monitoring construction process and providing their feedback to maintain standard and quality.
First ever Sanitary Landfill Site in Pakistan
Total Area = 52 Hectares
Designed by M/S ISTAC
Total Lots = 6, completed Lots = 2
Started on = October 2013
Contractual Completion Date = May 2014
Actual completion date = 15 May 2015
Operations of Sanitary Landfill
Three companies have participated in EOI:
M/s Ozkartallar / Akhunzada Fazal Jamil & Co (JV),
M/s. Waste busters / Sudkwon Landfill Site Management Corp (JV),
M/s. Airrs Association (Pvt) Ltd / Ceres Associates (Pvt), Ltd (JV)
Prequalification of Firms December, 2015
Award of Contract February 2016.
LWMC considering start of operations through local machinery by November 2015.
Sanitary Landfill Site (Lot 3 & 4)
Hiring of consultant for lot 3&4 by October 2015
Prequalification and Hiring of contractor for lot 3&4 by December 2015
Award of Contract by February 2016