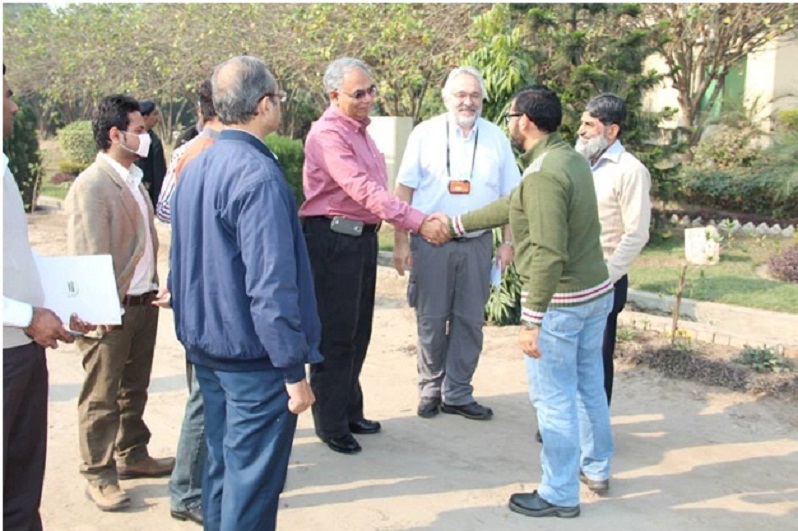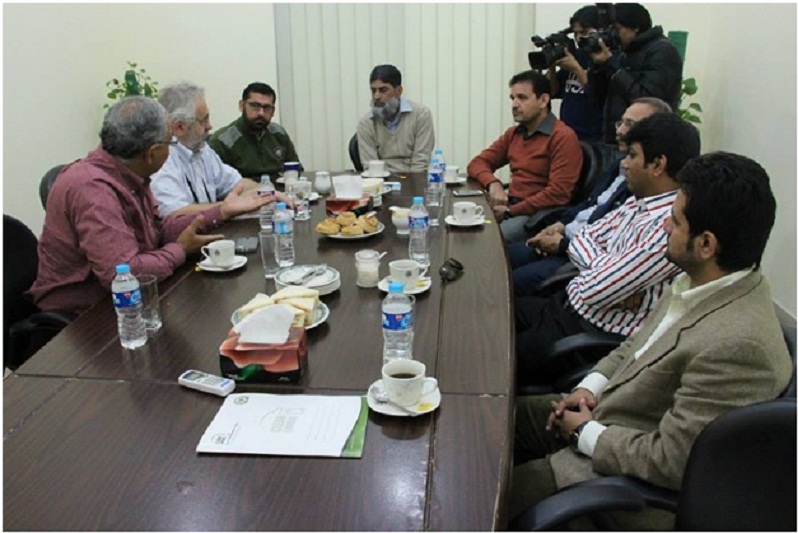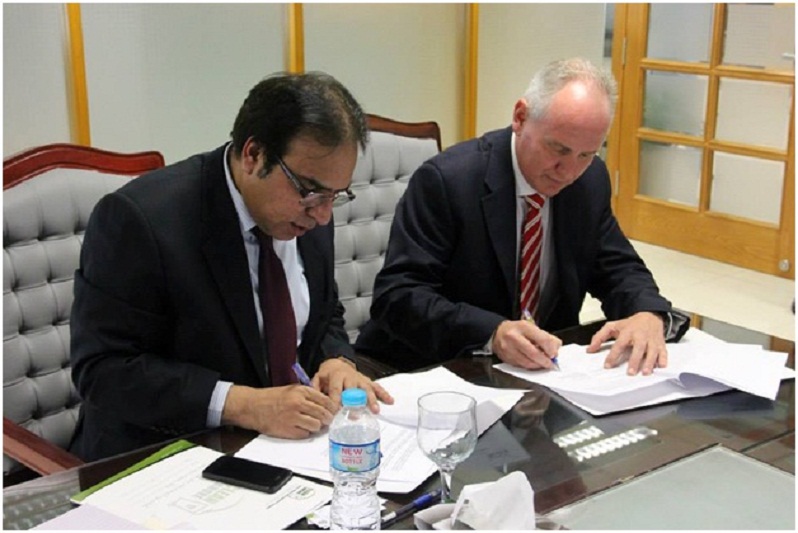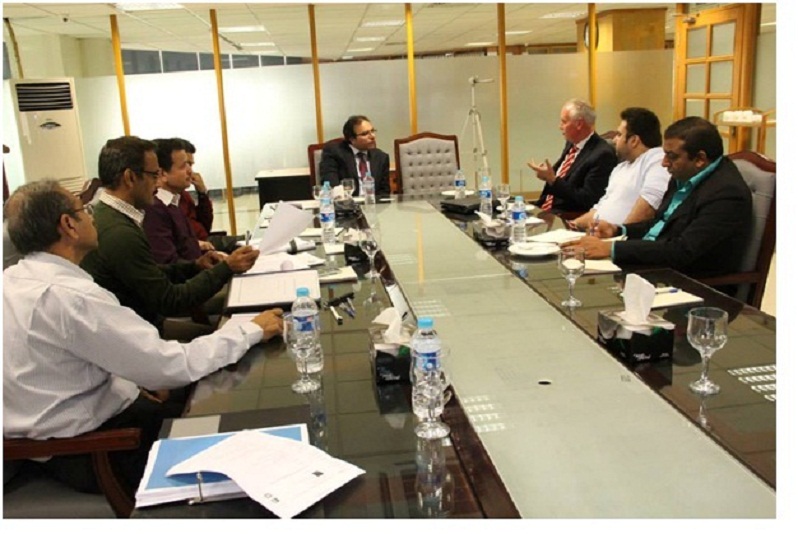 Waste to Energy Project (WtE)
One of the components of LWMC's waste disposal strategy is generation of energy from municipal waste. Ecoair, a US based WtE firm has been hired as official consultant of LWMC on WtE project. Ecoair has conducted a pre-feasibility study on WtE project and depending upon the characterization of Lahore's municipal waste, it has recommended Circulating Fluidized Bed Combustion (CFBC) technology. After a feasibility study, a WtE plant having capacity of processing 1035 tons of waste daily will be installed. Plant will generate 550 megawatt electricity daily and installation and functioning of plant will take at least 3 years. LWMC is also considering other technologies suggested by several international WtE firms. Other technology to be considered is Pyrolysis.
M/s. Ecoair, a US based firm is selected as a consultant to conduct detailed feasibility study

Agreement signed on 8th January, 2015.
Bio Gas Plant
Installation of Bio-Gas Plant and Distribution network completed in 8 months.
Project cost = 15 Millions
Gas-production started on April, 2015 Waste types Cow-dung, Fruit & Vegetable, Food Waste
Waste feeding 1.5 Tons / day
Output (House Hold Cooking Gas) = 170-200 M3
Total Houses = 170, Installed Meters = 70, To be installed = 100
O&M by Local village committee under the supervision of LWMC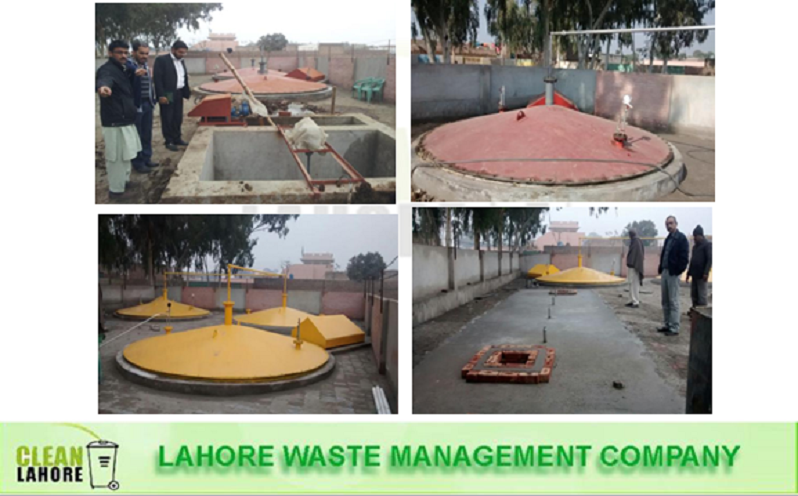 Biogas Projects in Punjab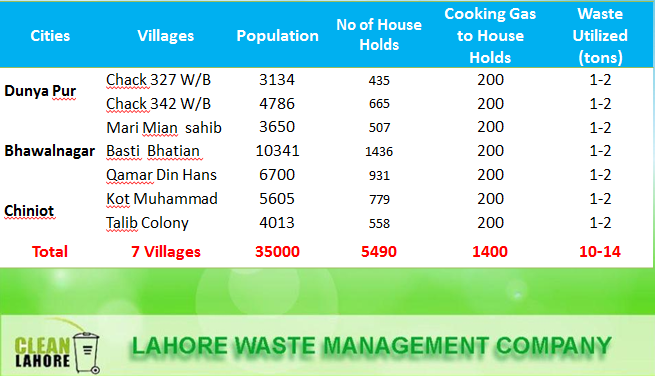 Bio Gas (on Going ) Projects In Punjab